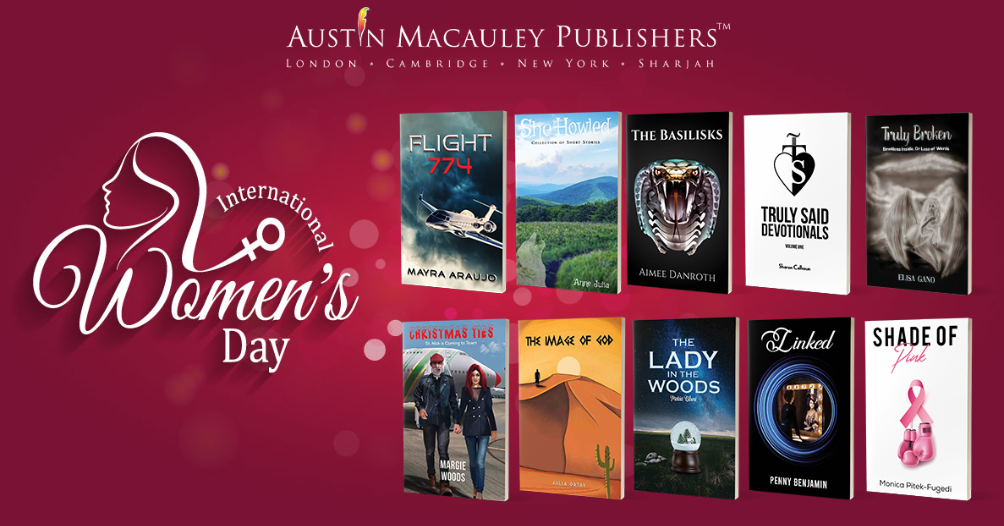 15 Dec

International Women's Day

International Women's Day is on March 8, and it brings an amazing opportunity for us all to celebrate womanhood in all its glory. Times have changed, and long gone are the days when exceptional female authors had to hide their talent behind male pseudonyms just because society didn't deem it fit for women to explore their creative endeavors. This year's theme for International Women's Day is to Break the Bias, and that's exactly what the world needs right now more than ever before.

If you scour through the Pulitzer Prize for Fiction, America's National Book Award, and the Booker, you find a plethora of super-talented female authors who won the categories in the past thirty years. While this can be considered an indication of their potential, the gap is still evident, which we find odd given the abundance of women's literary talents. So, we have an activity for you. Start creating a list of 50 female writers that one must read in a lifetime. Doesn't sound challenging at all? Well, we know you may reach 50 in less than five minutes. Well, let's take it to 100. It still may not be a difficult list to make; however, we bet what will be difficult for you is deciding on only 100 and whom to skip.

So what can we do to hop on the chain spreading equality? The first step is obvious: we read women. If that's the first step, then the next step is to discuss the books, evaluate them, discuss their work, and get their books to the shelves of our book-loving family and friends. Whichever stage you're in on your journey to read more books by female authors, we're sharing our top 10 amazing female writers of our newly released titles to help you get to the right place or help you keep going.

Flight 774 by Mayra Araujo
The Cuban-American writer, Mayra Araujo, lives in Miami, where she grew her passion for reading and writing. Mayra is a creative soul and loves painting and writing. Her second book, Flight 774, is a coming of age story about two beautiful characters falling in love with a twist of supernatural flavor.